Home | About Me | Food | Travels
Welcome to my Website!
This is a page alll about me. There's not much intersting about me. I have 7 sister and 2 younger brothers, I've lived In Georgia all my life (kind of depressing I know).I love to go shopping with my sisters, reading books, and watching Netflix. I have a passion for animlas and they basically have taken over my life. Here's an awesome link to an event: Repticon.
I am a pretty awesome person but I am quite and don't talk much and can be lazy at times but I am who I am!
Pictures of my Pets: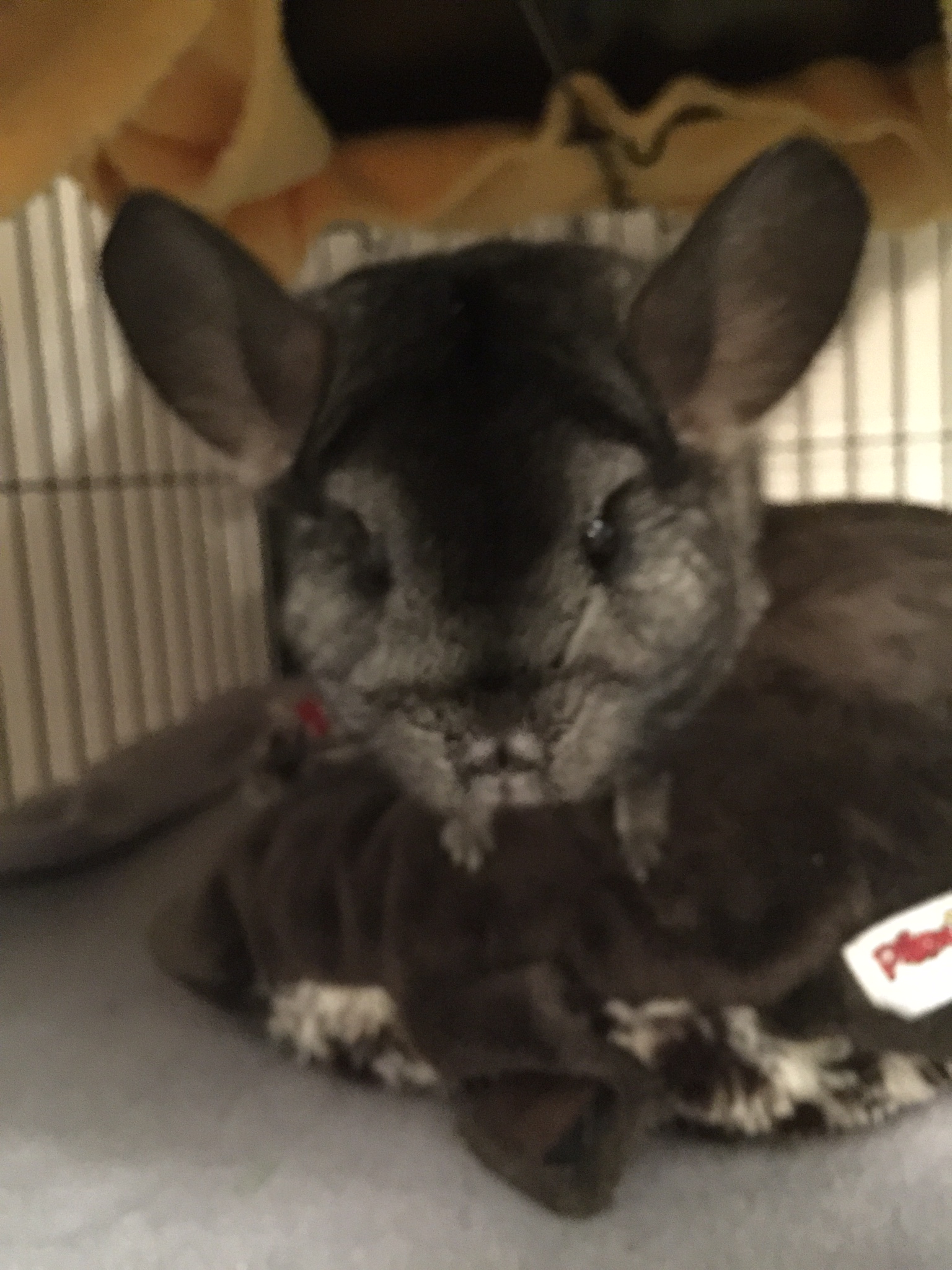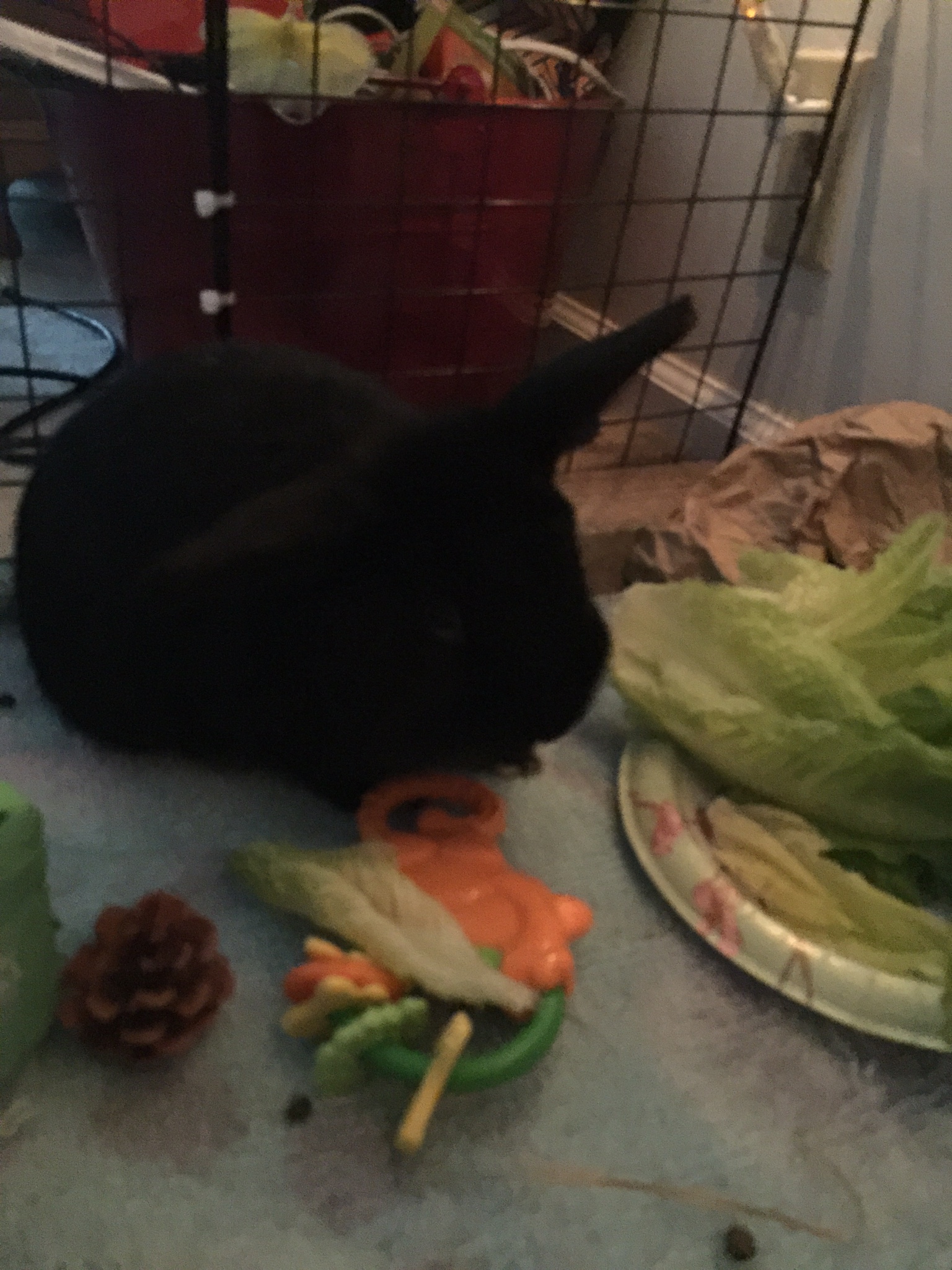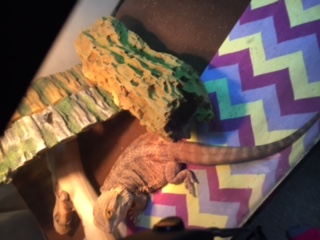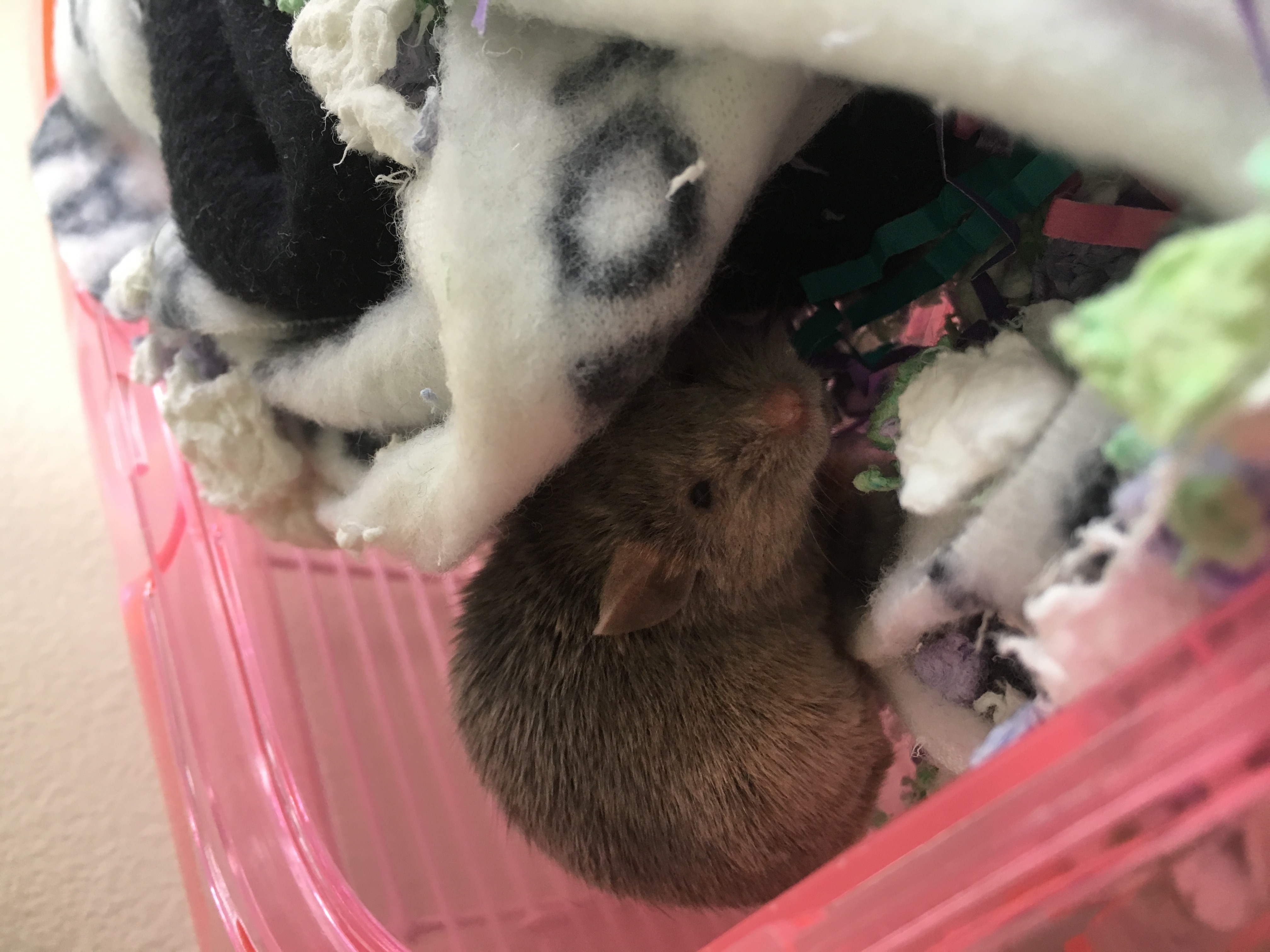 Here's a list of Things I like to Eat:
French Fries
Anything with Cheese
Sprite (if that counts)